After charity checks in the hands of a lawmaker went missing, Governor McMaster of South Carolina is calling for change
The governor of South Carolina has told lawmakers that they should send budget earmarks to people by mail instead of giving them to them in person. Made the law because the Post and Courier said a senator forgot to give more than $125,000 to three charities.
The owner of Greenville's Bacon Bros. Public House says that it had to close because it was hard to stay current
Bacon Bros. Public House opened in 2013 in a small building on Pelham Road in Greenville, South Carolina. It closed on July 1, 2015.
The tallest building in Greenville was sold for $25 million to investors from the area
On June 21, $25.25 million was paid for the Windstream building on North Main Street in the center of Greenville.
The SC GOP has confirmed Joey Russo's win in the Greenville County Council primary
Joey Russo won the Republican primary for Greenville County Council, according to the South Carolina GOP executive committee. Joe Dill, who was running against him, refused to make a deal.
COVID-19 and well-being
During the COVID-19 outbreak in South Carolina, doctors went beyond the definition of a "hospital" and treated people at home who would have been admitted otherwise.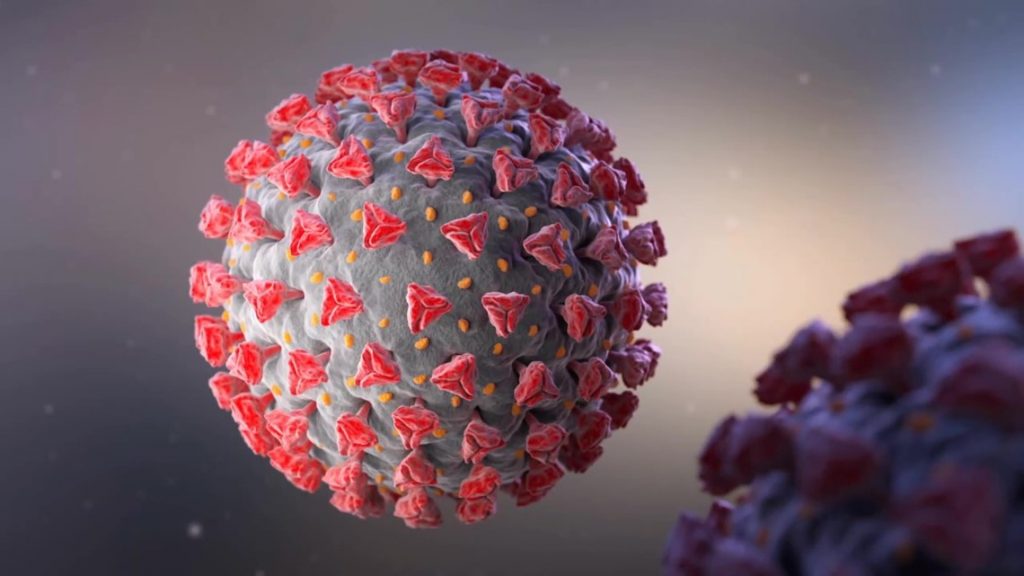 Hospital beds became overflowing as a new disease spread across the country; thus, "hospital-at-home" initiatives were non-life-threatening diseases to limit the number of patients admitted to the hospital.
Clemson University no longer requires students to wear masks to school, even though the state says the coronavirus is getting close to becoming endemic.
CLEMSON, SC—Clemson University is getting rid of the mask rule for most of its campus because the omicron strain of COVID-19 is "rapidly decreasing."
Sports:
Sam Gjormand, who plays baseball at the College of Charleston, thinks she will be famous
On June 25, 8-year-old Harper Joye went to the College of Charleston baseball camp and couldn't believe what she saw. A young woman ran different drills along with the regular male coaches and players in charge.
Independence Day celebrations
BIKE PARADE FOR BOYS AND GIRLS
The Kid's Bike Parade is an annual event in Travellers Rest that the mayor's office puts on. People will ride their red, white, and blue-decorated bikes around the Travellers Rest Farmers' Market grounds. People who come will get free ice cream, and the motorcyclists with the most creative and patriotic decorations will win prizes. On Saturday, July 2, from 11 a.m. to 12 p.m., the event will take place at Trailblazer Park, 235 Trailblazer Drive, Travellers Rest.
RED, WHITE, AND BLUE FESTIVAL IN GREENVILLE
On Monday, July 4, from 5 to 10 p.m., there will be a Red, White, and Blue Festival. Main Street, which goes from Broad Street to Augusta Street, is where the event will take place.
From 6 to 10 p.m., Unity Park will have fireworks for Greenville's Downtown Fireworks.
Southern Living has written about Travelers Rest
Southern Living Magazine has named three towns in South Carolina the best in the South. These towns are all in South Carolina. The magazine says that each of the 20 places on its list of places to rest or explore has something to offer tourists or people looking for a new place to live.
The 12th spot on the list goes to Travellers Rest, a "nice small town in the foothills of the Blue Ridge Mountains." There is a 22-mile Prisma Health Swamp Rabbit Trail and interesting shops and restaurants of the highest quality. There is also a museum about the town's history for people who want to learn more.
Aiken, which has been called a horse town that looks like it belongs on a postcard, comes in at number 10. The listing's main draw is the Aiken Horse Show, but it also says there are "great inns and bed-and-breakfasts." The Aiken Art Annex, Boyd Pond, The Center for African American History, Arts, and Culture, the Henderson Heritage Preserve, and other places are also used.
The first place, though, goes to a small town that has been on other lists. Southern Living calls Beaufort a "Lowcountry gem" with trees covered in moss.