In order to look into the disappearance of a guy who has been working on top of a shredding machine at a Greer recycling facility where human tissue was discovered on a conveyor belt, the South Carolina Occupational Safety and Health Agency has been contacted. The substance matched Duncan Alexander Burrell Gordon's parents' DNA.
He said earlier this month that his office had engaged a forensic anthropologist but did not say whose firm it was from. Because no corpse had been discovered, Cleavenger declared that it was still a missing person's case at the time.
According to sources, the material discovered on the conveyor resembled ground-up flesh and was contained in a plastic bag. It was unable to get in touch with Industrial Recovery and Recycling's president, Jason Hoag, for comment.
SC OSHA was conducting an investigation, according to Lesia Shannon Kudelka, a representative for the South Carolina Department of Labor, Licence and Regulation. Just before midnight, Gordon took a dinner break and was last seen atop a metal-shredding machine.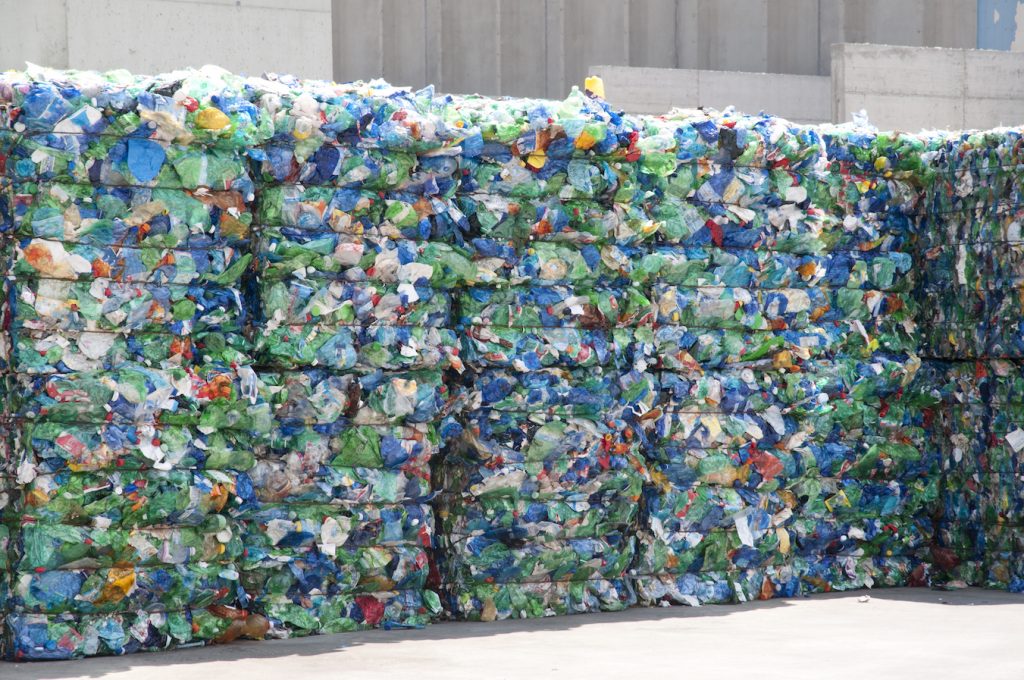 Michael Gordon, Gordon's father, is employed at the same business. Regarding the probe, he opted not to comment. The 27-acre privately owned business is situated along Interstate 85 between Greenville and Spartanburg. It was established in 1987 and recycles plastics used in several industrial facilities.
It recycles nonwoven, film, and fibre waste made of polyester and polypropylene. Records from the Occupational Safety Administration reveal that one safety complaint relating to garbage systems was filed against the firm in 2017. The penalty was $500.
Greenville County's Adam's Scrap Recycling Is On Fire
According to the Greenville County Fire Dispatch, Adam's Scrap Recycling in that county is on fire. The Parker Fire District reports that the call was received at 5:51 PM. There was a sizable heap of metal junk on fire.
According to the fire district, neither how the fire began nor if anybody was there when it occurred are known. According to workers there, the building was shut down when the fire started.
"We're not sure what caused it. The office manager of Adam's Scrap Recycling, Sema Jeter, said, "We're doing all we can to collaborate with the community.
"We welcome any recommendations for preventing fires. The website adamsrecycling.net was previously highlighted. Put your ideas there, if you would. We welcome recommendations. Ronnie Jeter, Manager of Adam's Scrap Recycling, said: "Prevention is important, and we're all about prevention.
According to Parker Fire District, 2 engines from Greenville City Fire District and the fire departments of Parker and Berea all responded to the incident. According to Parker Fire District, there have been fires there previously; the most recent one occurred a few weeks ago.
It was tiny, according to Parker Fire District Chief Greg Farley. According to Chief Farley, a significant fire happened in the past. In 2018, we already reported on a fire.
The fire chief issued advice to everyone close earlier on Thursday when there was a lot of smoke in the air. If smoke irritates you, I advise getting inside if you're in the vicinity since there is still a significant smoke column out there. Put the recirculation setting on your air conditioner.
If smoke bothers you, keep the windows closed, Chief Farley said. Within a few hours, according to Parker Fire District, the fire should be out. The fire's origin is still a mystery.