At the Horry County Landfill, thousands of gulls and bald eagles have gathered to pick through piles of leftover food, trash bags, and seafood from Myrtle Beach restaurants and housing developments. Because there is so much food waste, it has become a good place for birds to eat during the winter, both local South Carolina birds and birds from as far away as Iceland.
But not all birds have benefited from a large amount of human development in Horry County. The number of bird species across the country is decreasing because of changes in land use.
Felicia Sanders, a biologist with the South Carolina Department of Natural Resources, says that taking away a big part of an ecosystem can cause many problems and be a sign of bigger environmental issues.
She says they are "watchdogs for the breakdown of an environment." "When a big part of a system is taken away, there are many things we don't understand." Some things may break when you least expect it.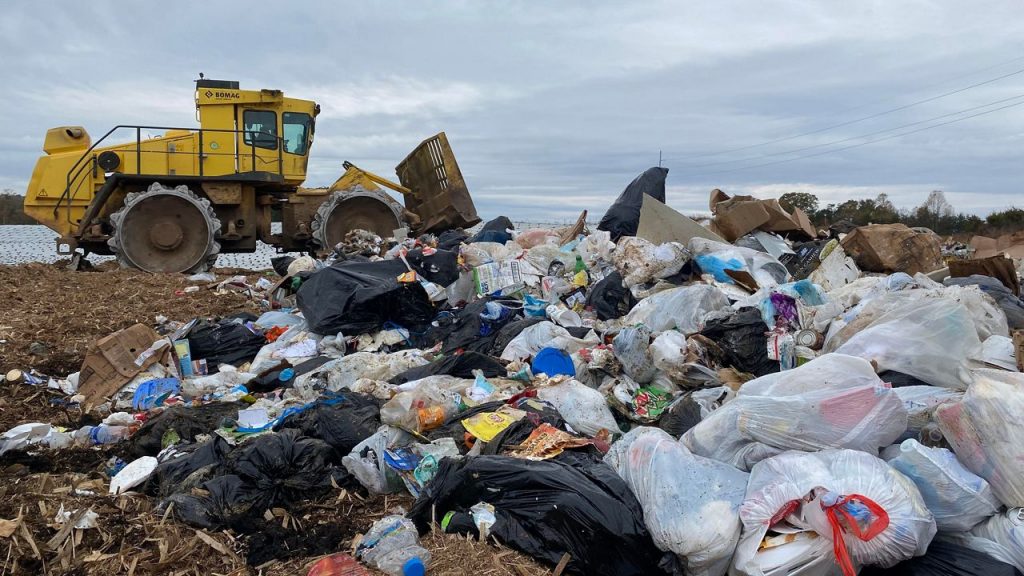 People know that birds do many important things for people, like getting rid of pests and cleaning up after dead animals. In the 20th century, when bird populations dropped, it became clear that DDT and other chemicals were bad for health.
Chris Hill is an ecologist at Coastal Carolina University. He looks at how birds and their environments affect each other. He thought that the bird population would adjust to environmental changes caused by people, like landfills, chemicals, pollution, new buildings, or roads. Humans can sometimes help, hurt, or do not affect a species.
He keeps track of the birds at the landfill, especially the gulls. He goes on a few yearly trips to count birds and look for gulls that don't live in this area very often, like Icelandic or Californian gulls.
Some species have never been seen in South Carolina, but I keep an eye out for them. Hill went on, "You never know what's going to happen." The gulls only eat for about 15 minutes a day. They look through trash and plastic for bits of food left over from people's meals. They stay and clean up the rest of the day, avoiding the loud machinery. Hill can't believe that birds have found human waste to be a new food source.
Capital Waste Services have bought Pee Dee Landfill
Capital Waste Services LLC (CWS), based in New York City and part of the Kinderhook Industries LLC portfolio, has announced that it is buying Pee Dee Environmental Services Inc., which is in Florence, South Carolina. Pee Dee has a Class II landfill for construction and demolition waste. This is Kinderhook's 58th environmental or business services purchase since 2003 and Capital Waste's sixth "add-on" purchase.
We're happy that CWS will be able to do more in South Carolina, where we live. Matt Parker, the CEO of CWS, says that with Pee Dee, we will expand the areas where we do roll-off work and offer a full range of services. Richard Bonnett, who used to be the owner, built a great business. We want to keep putting money into landfills and giving the best service.
CWS serves 75,000 residential customers through 12 long-term contracts with local governments. It also serves 10,000 commercial, industrial, construction, and demolition customers. Its main office is in Columbia, South Carolina, and in the surrounding area, it runs two transfer stations, two landfills, and seven transportation facilities.
Rob Michalik, the managing director of Kinderhook, says that Pee Dee is a good asset in a good place. One of the few remaining independent disposal retailers in the market says, "We see a great chance to grow by a lot at that location."